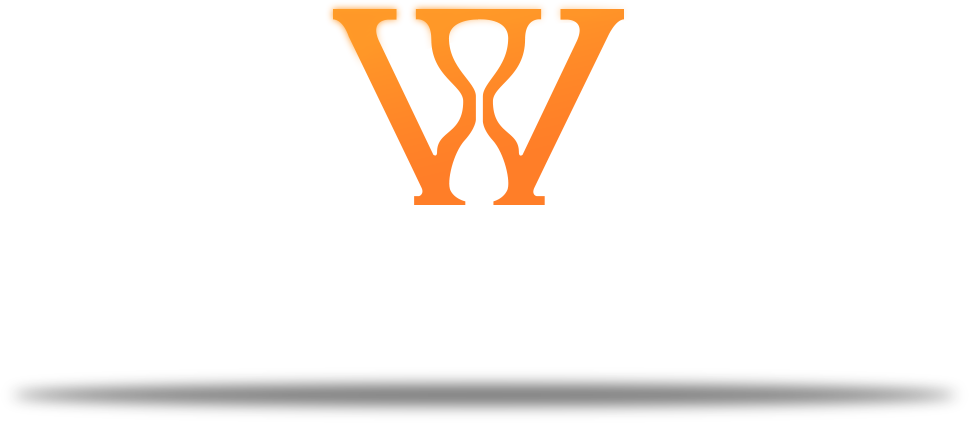 "Here, we are not only developing your projects, but also making possible your dreams"
"Your time is money, we take care your time"
13 años

de experiencia y servicios en:

Native Mobile Aplications for Android and iOS

Marketing Solutions, Apps and Games

Customized Business Management Tools

GeoSmart Shopping Guides

Commercial Web Sites

E-Commerce Projects
"Our most important customers for"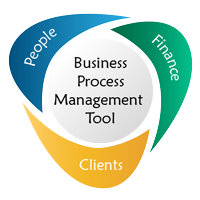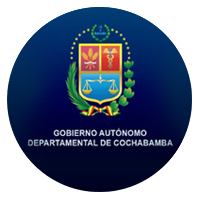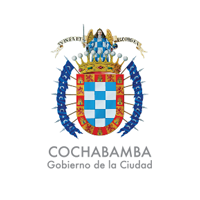 Gobierno Autónomo Municipal de Cochabamba (GAMC)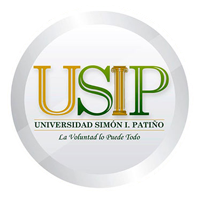 Universidad Simon I. Patiño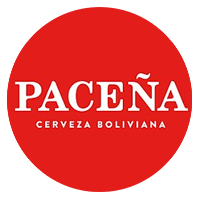 Cervecería Boliviana Nacional (CBN)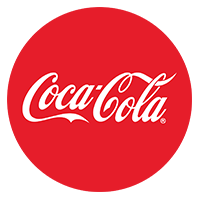 The Coca Cola Company Embol S.A.
Marketing Solutions, Mobile Apps and Games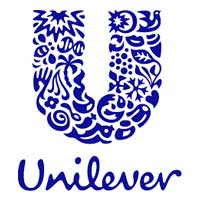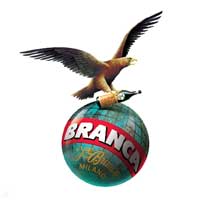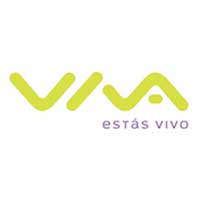 VIVA
Empresa de Telecomunicaciones Cbba.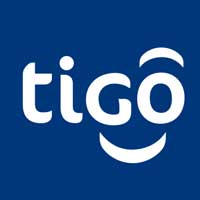 Tigo
Empresa de Telecomunicaciones Cbba.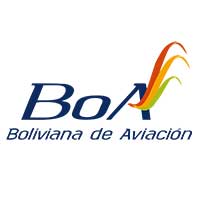 BoA
Empresa de Servicio de Trasporte Boliviana de Aviación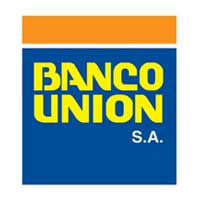 Busa
Empresa Bancaria, Banco Union S.A.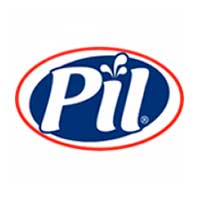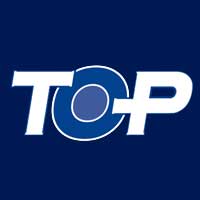 Top
Cuadernos Top empresa papelera.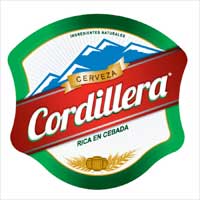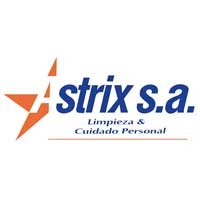 Astrix
Ola – Producto de Limpieza para el Hogar
E-Commerce Projects,  GeoSmart Shopping Guides and GIS Projects
Please let us contact you to better understan your project:
Wiserkronox
SRL
HeadQuarters:
917 Salamanca Av., Ap 10 D
CIBELES Building
Cochabamba – Bolivia